Video, video, video! Everyone is getting on board. Are you paying attention to the trends?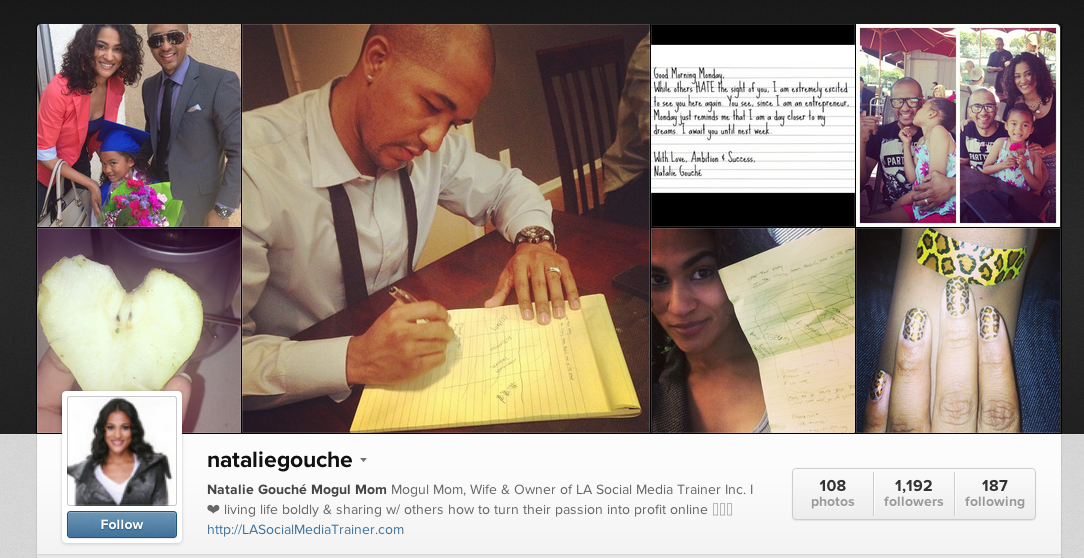 Instagram announced:
Today, we're thrilled to introduce Video on Instagram and bring you another way to share your stories. When you go to take a photo on Instagram, you'll now see a movie camera icon. Tap it to enter video mode, where you can take up to fifteen seconds of video through the Instagram camera.

You'll also find that we've added thirteen filters built specifically for video so you can keep sharing beautiful content on Instagram. When you post a video, you'll also be able to select your favorite scene from what you've recorded as your cover image so your videos are beautiful even when they're not playing.
I'm pretty excited about this as you know because I LOVE video! I'll be teaching my "How to Successfully Market your Videos Online" Webinar tonight. Register here to watch live and get the recording. Looks like I will need to add an Instagram section in there huh?
See you all tonight online in your pajamas! 7pm PST/10pm EST
In the meantime, check out this video!
Is this a game changer? Comment below!