Want to advertise your event here? Contact Natalie w/ subject: Event Advertising
__________________________________________________________
Facebook Fanpage Friday
(Weekly)
Do it right from your computer! 
MY gift to you each Friday is [Fanpage Friday] where I allow you to share your Facebook Fanpage on my status to help you boost your business. Pretty cool huh? See the directions below.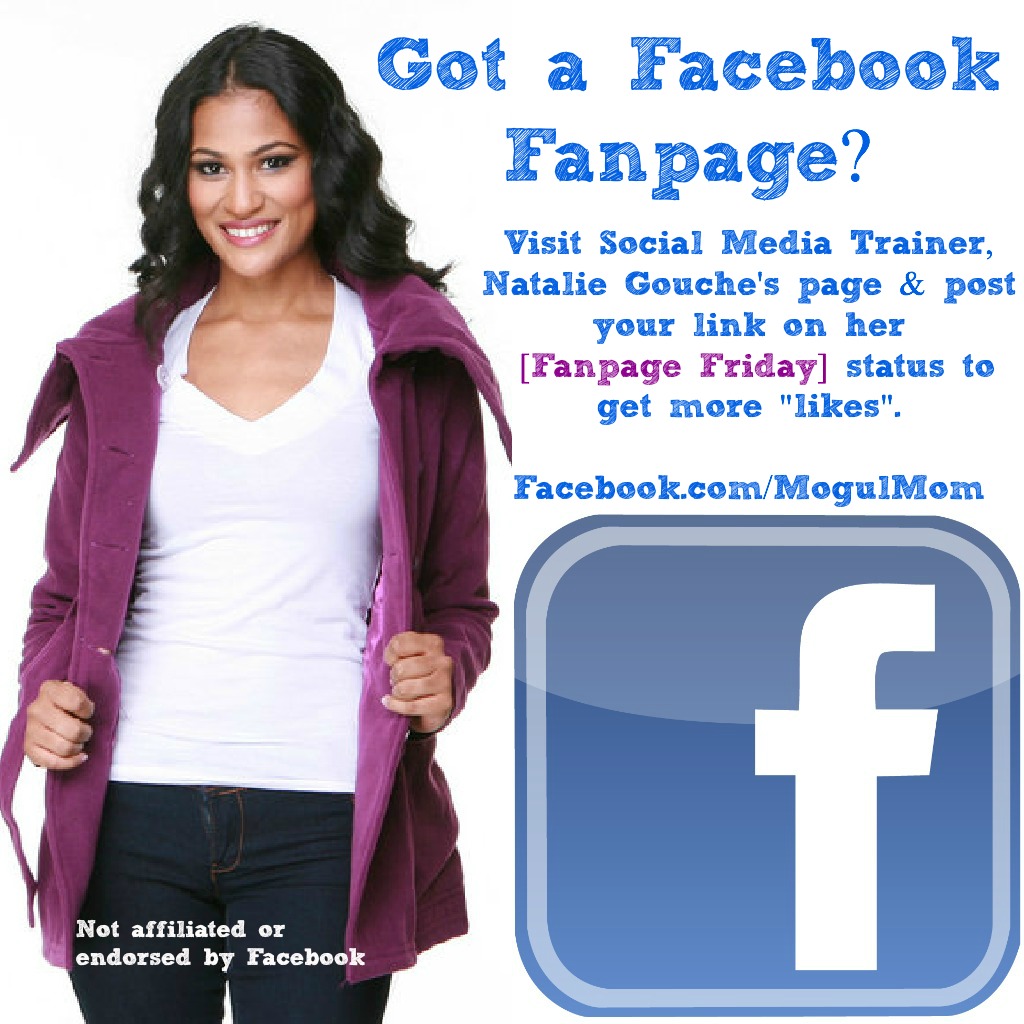 Here is how it works:
#1 Every Friday starting around 12:30 PST visit my Fanpage HERE.
#2 Look for my [Fanpage Friday] Post (Do NOT post on my wall)
#3 Share the status/photo on your Facebook Profile or Fanpage
#4 Then share your FB FANPAGE link on the post (Don't post website link or you will get a SMACKDOWN)
#5 MOST IMPORTANT: SUPPORT OTHERS by "liking" their page & letting them know I sent ya!
#6 Get more "Likes"

It's that easy!
See the action in this video below!