Westchester, CA – Saturday, May 20th
TUS Talk – Social Media: What to Say, How to Say it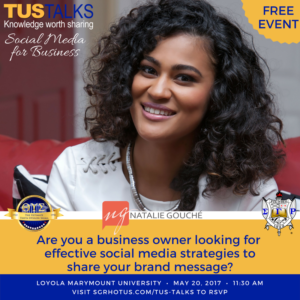 Join me for an hour of useful, actionable, and complimentary info that will help you master your social media like a pro – starting with one of the MOST important keys to attracting new clients and business.
You'll learn:
– The power of communication
– Effective methods to share your brand message easily
– Time saving tips and techniques that you can implement the second you leave
_________________________________
Marina Del Rey – Saturday, July 15th
#BossGirlMagic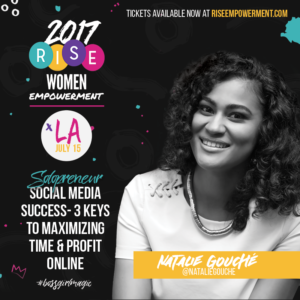 The RISE Women Empowerment Tour is a business platform that is on a mission to help female entrepreneurs and small business owners find the resources needed to build their brand in the competitive fashion, beauty and wellness space, while giving them an opportunity to reach a highly engaged audience. Multi-influential women of color are a highly networked, motivated and influential group of successful women who will not hesitate to recommend another company, brand, service and prospect if they believe it offers value.
Can't make this one? SIGN UP BY CLICKING HERE to stay in the know for more events in the Los Angeles area as well as webinars!
Past Events  #ConnectingWomenToPower #CWP2015 Conference
#BizBestieLA #Tl90210 Queens Night Out w/ Nicole Miller LA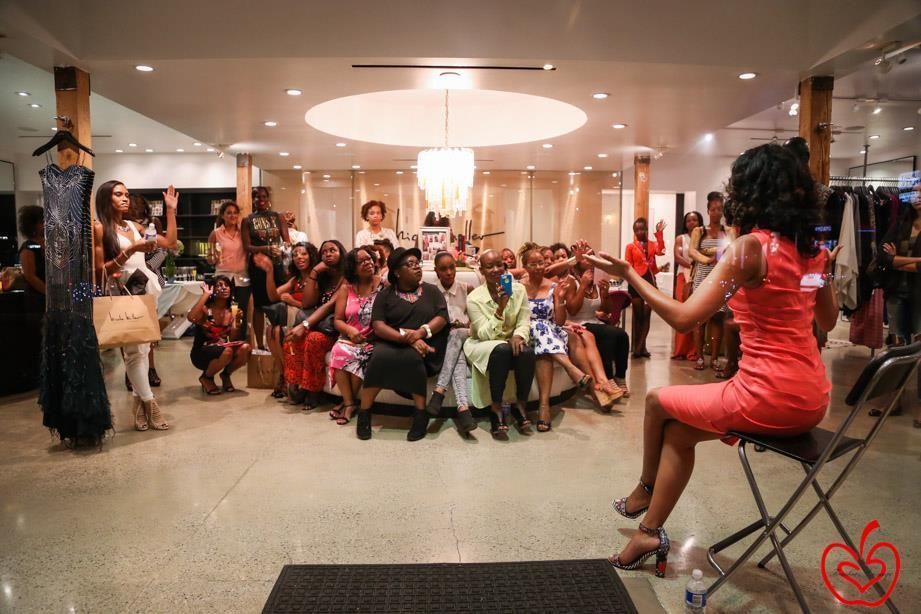 Entrepreneur's Roundtable
#RockYourEvents