Complimentary Social Success Discovery Call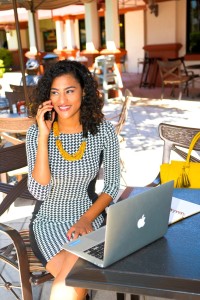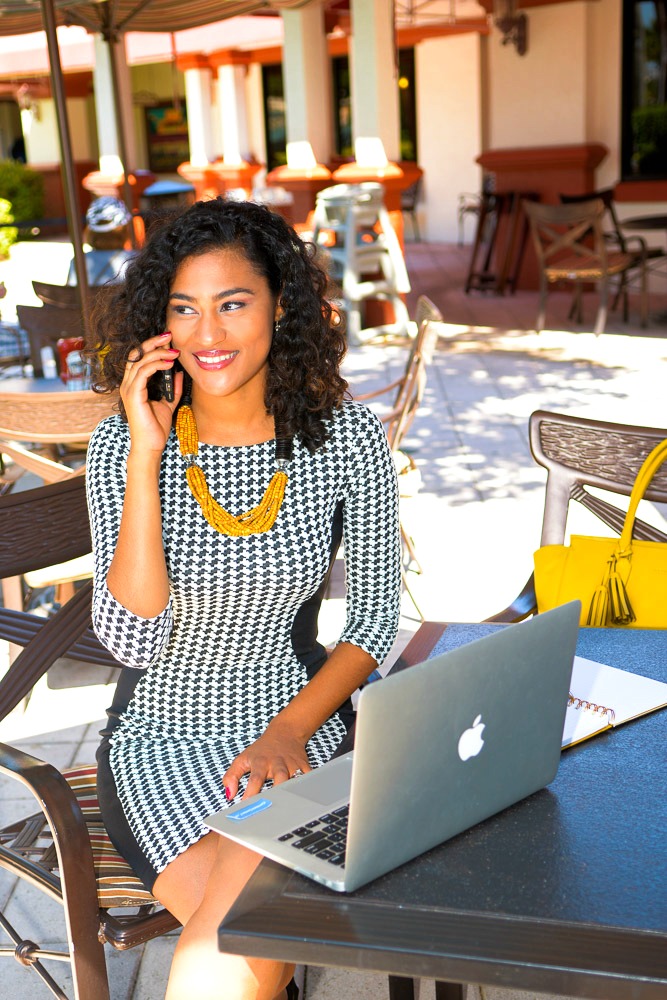 So you're "using" social media but something isn't right… right?
• You are scratching your head trying to figure out how to get to your ideal clients
• You want to be the go to expert in your field, stand out in the crowd and market authentically
• You aren't exactly sure how to turn "likes" into sales or how to get premium paying clients instead of discounting your products and services
• You are sick and tired of trying to figure it all out with "Google University" on your own and you're ready for expert guidance
If this sounds all too familiar, let's get down to the root of the problem and put a plan in place for the next 30 to 60 days!
** This private 30 minute discovery session is intended for entrepreneurs actively seeking coaching/mentorship or solutions to their marketing problems. 
** This Social Success Discovery Call is ideal for coaches & service providers
APPLY FOR A CALL WITH NATALIE NOW

Coaching, Training & Mentorship
Are you a hands on entrepreneur with a desire to learn effective social media strategies to grow your business?
If so, this section is perfect for you! I love working with solopreneurs, entrepreneurs, small business owners, coaches/consultants to show them the exact same strategies I have used to create a 6 figure business.

 Client Praise

Merissa V. Grayson – Lawyer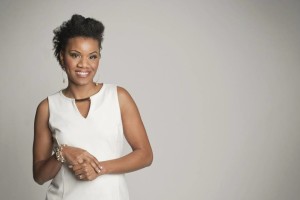 "I learned how to take my story and really help people understand how I am qualified to fix their mess, in addition to how to use my story to create different types of compelling content for social media.
In my VIP Intensive coaching with Natalie I also finally learned how to operate Facebook ads. I was trying to figure things out on my own! The amount of time we spent during our coaching is going to save me so many hours because I would have tried to look for it myself and so far, I wasn't getting the results I was looking for.
I expect to be able to reach a more targeted audience that consists of my ideal client and people looking to make the changes they say they want to make. The best part about that is, I can charge higher fees, have more time for my family and more resources to contribute to my ultimate goal to be the leading expert in my field.
Working with Natalie is absolutely awesome, it's worth every cent, every dollar. Even better than it expected!
– Merissa V Grayson, Lawyer, Author, Speaker
[Update: Merissa booked 4 new clients and generated $10,000 + within 14 days of coaching with Natalie]

Carol Walsh – Image Consultant
My biggest challenge before working with Natalie was having a roadmap of where to start and how to get started. I had ideas but she helped me formulate a strategy for immediate implementation.
In just 1 day working together I gained skills I didn't have before (like Facebook ads and applications.) I felt like OMG I CAN DO THIS! I have the confidence to get this stuff done.
In our time together I gained a better understanding of my worth and the value I have to offer! This will launch me into action in a way that will advance my business and help me gain the clients I am looking for and deserve. I didn't feel good about my pricing before working with Natalie. For the 1st time, I am at peace with my pricing!
After our coaching day I left with a fully outlined course, curriculum, a launch date, a social media marketing plan, target audience clarity and a clear grasp of services I have to offer and how to get clients.
– Carol Walsh, Image Consultant @ Evolving Your Image
[Update: Carol booked 2 new clients and generated an additional $3k within a 30 days of coaching with Natalie]
VIEW MORE CLIENT SUCCESS STORIES HERE
Sethlina Amakye – Relationship Coach
My big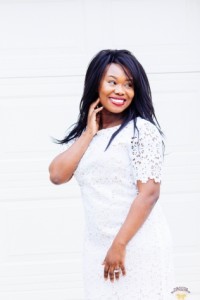 gest  challenge was coming up with pricing and a program – Figuring out how to monetize my skills, what to do when someone contacted me via social media, how to properly qualify them.
I now have the confidence to say my pricing. I'm giving people more than what they expect and I feel awesome about my pricing. Prior to working with Natalie I didn't think about my value, now I am brave enough not to say what I am worth. The fact is, I wasn't confident enough to even advertise myself before but after coaching I want to do this NOW! I am ready now! This is amazing.
Natalie taught me to not work with everyone just because of money. My time has value and I believe in my programs more than ever!
Regarding Implementation:
I have been wracking my head for 2 years with this stuff. What we did in 8 hours is what I have been trying to do for 2 years. I literally made changes with the anticipation something was happening. I jumped in today and feel like "Wow. I can do this now!"
The value that I have gotten (even outside of creating my programs) I am walking away feeling better about myself. I have confidence and confirmation that my vision is possible. Having the tools to do this is life changing.
I've been to conferences that talked about the stuff Natalie coached me on and now I have this in a way I can do it. Conferences just tell you the "hypothetical" but not HOW to do it. Her Coaching is a better value!
Sethlina, Love & Relationship Coach @ TrueGraceLoveLina.com
[Update: Sethlina booked 2 new premium paying clients (when she previously wasn't charging for her services) within a month of coaching with Natalie]

Artricia Woods – Mortgage & Real Estate Trainer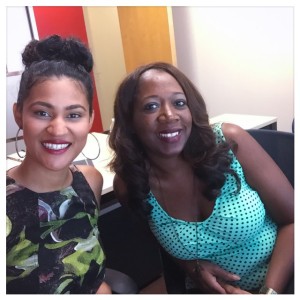 "My biggest challenge before working with Natalie was the fact that I had no structure, no marketing plan and no focus. I knew were I wanted to be, but didn't have the steps to get there.
I was standing in my way with procrastination and fear and during my coaching intensive with Natalie I learned more about my self worth.
You know how they say, "Once you know better you do better?" Now there is no more hiding behind what I don't know. I am walking away with an action plan, a clear vision and the steps I have to takes to get where I want to be. And I have the support!
A lot of times people go to workshops (and things like that) and if they don't get what they went for they just miss it. That's not the case here. I now have someone to approach and coach me when I need help."
– Artricia, Affinity Real Estate & Mortgage Services
[Update: In 10 days Artricia increased her business by 20%, closed 100% of clients who inquired about her class and sold out her 1st ever class after coaching with Natalie]
Christine & LaDonna – Professional Organizers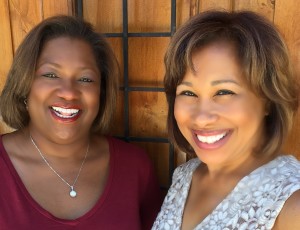 "One of our biggest challenges was not knowing how to set pricing, fully express our value and how to describe ourselves in a way that evoked emotion and attracted our ideal audience. We had a creative block when developing content for social media and we didn't know how to move forward with communicating our true message.
Natalie's coaching was kind of like teaching a 2 year old how to speak – taking them from tantrum to effectively communicating. She helped us dig deep when we had only scratched the surface of what we really offered. We now have so much more to go with, so much more meaningful language, wording and compelling content.
Before working with Natalie fear was also standing in our way and lack of knowledge in regards to Facebook marketing and ads. After our VIP day we walked away with so much know how. Just learning those FB ads was huge!"
Ladonna & Christine, Professional Organizers at AO Organizers
[Update: Facebook following increased by 4x within a week of coaching with Natalie]
Patrice C. Washington – Financial Coach & Speaker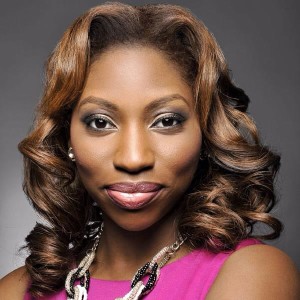 Natalie Gouche is more than just a social media trainer; she's an online marketing genius!
When I met Natalie in early 2012, I was still relatively new to social media and had no idea of what a powerful part of your business marketing it had become. I had the basics – a twitter page, YouTube and had recently set up a fan page on Facebook, but I wasn't doing anything with them consistently. To be honest, they seemed more like a chore than anything. In weeks, Natalie revamped my e-mail newsletter and created kick-butt campaigns that grew my social media Klout score from about 25 to 70! I had hundreds and shortly thereafter thousands of new engaged followers who found me because of the few tweaks to my thinking and marketing strategy Natalie made.
Today, Natalie remains a great friend and business confidant who I still turn to for online marketing advice. She's brilliant, beautiful and a sheer blessing to work with. I can honestly say, I wouldn't be where I am today in my business without having her input in those early days.
 – Patrice C. Washington
Best Selling Author, Coach and Money Maven @ RealMoneyAnswers.com
Candance Pilgram-Simmons – Owner of All That & More Boutique
"I didn't have any hesitation with working with Natalie. My hesitation was with myself. W
ould I commit to it, create the time to learn it and consistently apply it?
I'm so glad I did it! I'm so much clearer on who I work with and market to. My items are not for everyone and I can speak directly to my target audience and they buy them without hesitation.
Before working with Natalie Gouché my social media and newsletters took too much time to create, had little engagement, no theme, and low results. Now I create emails and social media content with ease and high impact results.
I recently posted about at item online that had lots of engagement and then I sent out my weekly email. A client came in to buy the $8.00 item (in the email) and left with over a $1000.00 in purchases! I can truly say Natalie Gouché has taught me how to get these type of results. Your investment will well over pays for itself!"
Candance Pilgram-Simmons,
All That & More Boutique Owner