Basic Membership + Blog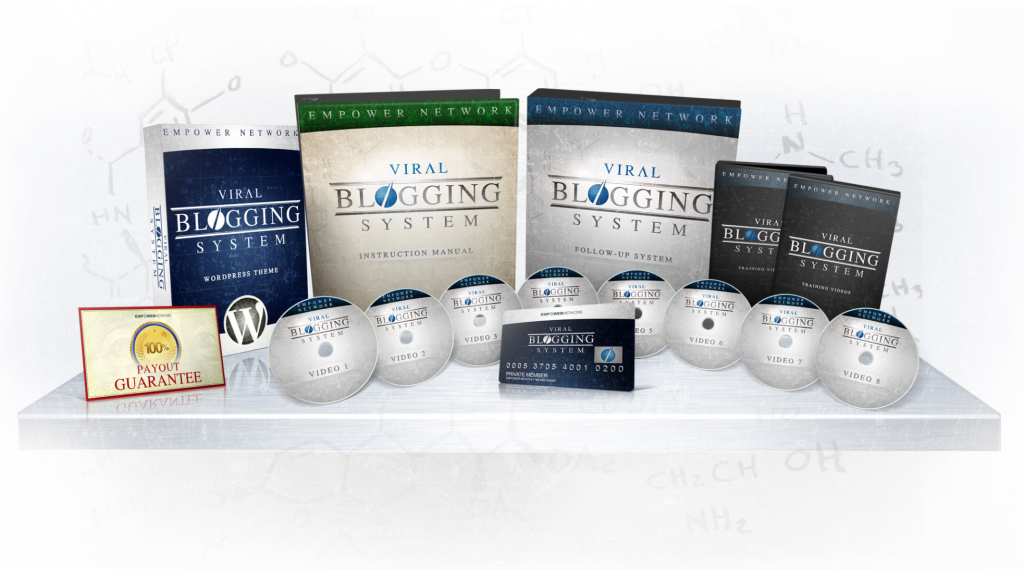 What is it?  It's a fully customizable turn key blogging solution, pre-formatted and integrated with the social networks, to help you attract more traffic, capture more leads, and build your business faster, better, and with less resistance.
I have lot's of customers who just love to blog and share their thoughts and ideas online through our easy to use and simple to set up blogging solution.
The bottom line is — just as the market place is turning digital and the internet is the place where people go to shop — blogging has become the most popular way for people to express their thoughts, ideas, and market their businesses, if what they have to say is more than what fits on a "status update" on one of the many social networks.
The problem is — most people have no idea how to set one up, or how much work and money goes into to making it look good. So for only $25 per month, you get the full monty – a customizable blog complete with hosting, and the ability to customize certain features of the design. And best of all — it's set-up instantly, so there's no hassles, headaches or time loss.
You just buy, blog and publish!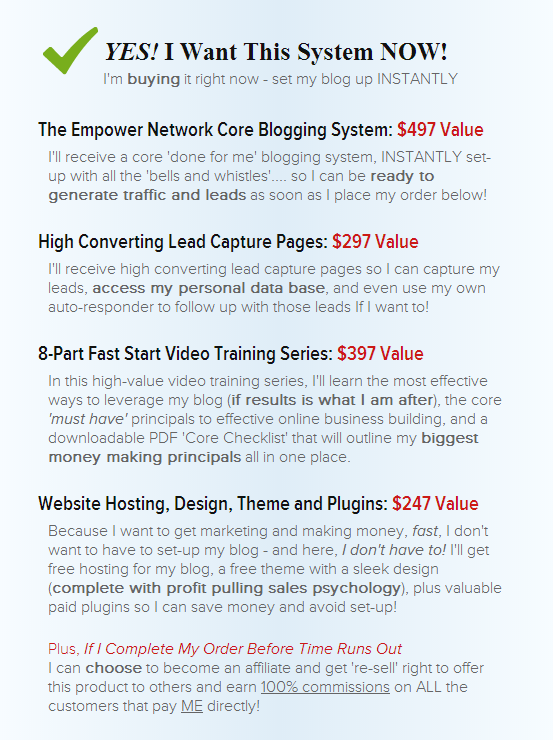 Value of package: $1438
Price: $25.00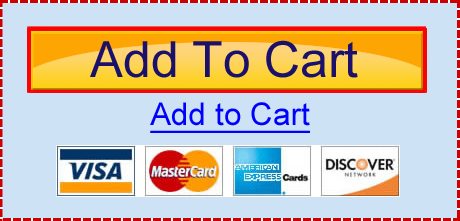 ___________________________________________________
#RockYourEvents: VIP Bundle
Tired of begging people to come out to your events? Learn how to effectively get 30% more people to enthusiastically attend your events with DIY online strategies & free social media sites. This tutorial bundle is perfect for anyone who hosts or wants to host: Workshops, classes, webinars, home parties and social events!
#RockYourEvents VIP Bundle includes:
1 hour Recorded Broadcast
Follow up notes
9 Video Tutorials
This VIP Bundle will teach you:
The main social media sites to promote events
The importance of building your network
What needs to be on your event promotion checklist
What kind of videos to make to attract your target audience
How to engage attendees before, during and after the event
How to get enthusiastic brand ambassadors sharing your events for FREE
**Bonus: Template on how to get a FREE Venue to host your event
Value of package: $199
Price: $34.97