---
Market My Vision® Social Media Coaching
Market My Vision™ is closed to the public and will open May 2018. You may CLICK HERE join the waiting list.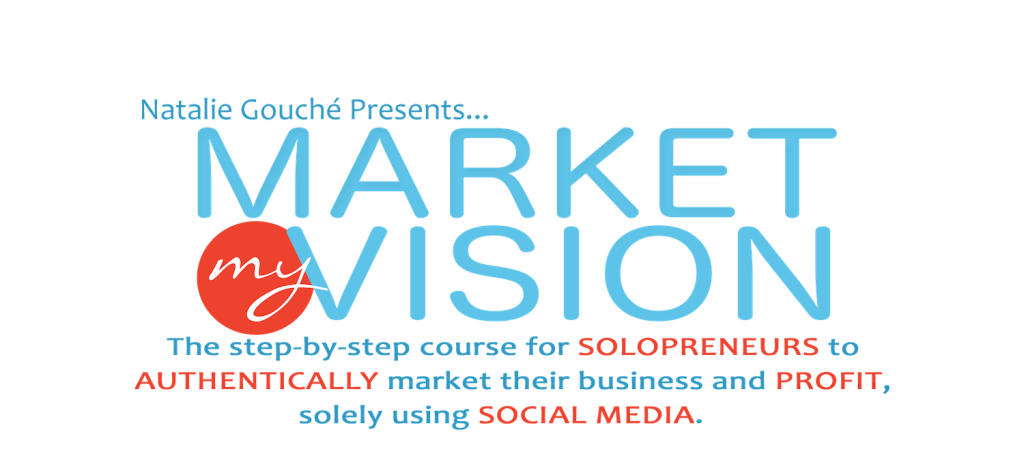 "My social media campaigns get results because of this training! I'm still in business today because of Natalie and this course!" – Candance, Stylist & Owner of All That & MORE Boutique
___
"I had hundreds and shortly thereafter thousands of new engaged followers who found me because of the few tweaks to my thinking and marketing strategy Natalie made." – Patrice C. Washington, #1 Best selling Author & Money Maven
___
"If you are uncertain how to get your message in front of your audience…Market My Vision Coaching is worth the investment! So many takeaways and great nuggets!!!!" – Cozette White, Speaker, Writer & Coach @ White Tax Services, LLC.
___
"Before I started working with Natalie, I was spinning my wheels trying to do what the books say you should do, and getting minimal results. I didn't realize how unique marketing is to an individual brand. Natalie taught me how to market the right way and now I have a steady stream of clientele, most of which find me online. My efforts don't feel like marketing, but more like I'm spending time with the people I'm called to serve." – Merissa V. Grayson, Lawyer
___
"Before Market My Vision, I only knew the basics. In MMV, I learned about the popularity of using Videos and when I posted my first video on Facebook it received close to 1100% increased visibility! As a result of the course, I learned how to automate my posts and free up my time to devote to other areas. My advice for those thinking about joining Market My Vision Coaching is to DO IT! Invest in yourself and your business! You won't be disappointed!" – Famira Green, Visual Branding Strategist