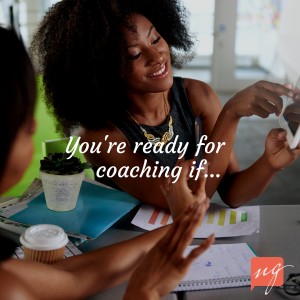 Need a blueprint for turning likes into sales, enrolling clients into your programs, selling your products and services through Social Media effectively and authentically? Let me help.
I have 1 more slot available for coaching while in San Francisco. CLICK HERE  to read my client testimonies then click the red "Apply for Coaching" button on the top of that page.
You're ready for coaching if:
You're tired of trying to do this on your own (because Google isn't enough)
You want expert (not random) advice that's custom to your situation and business
You want to work closely with someone with a proven track record for helping clients achieve #success within the first 30 days of coaching
Share with a friend in the Bay Area!