Just wrapped up a group session with some of my private clients in the 90 day Market My Vision program. These ladies are on FIYAAAAHH. **In my Alicia Keys voice 🙂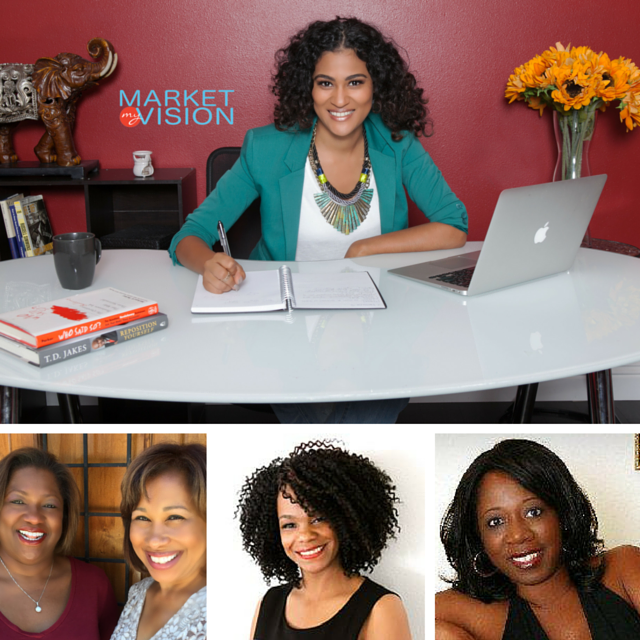 1) Ladonna and Christine launched their site and their social media reach is increasing daily due to the targeted ad strategy I taught
2) Tanisha booked another client using my blueprint and she also launched her free download to begin growing her email list with targeted prospects
3) Articia is continuing to sell out her classes with the strategy and script I coached her on (so much so that she added 5 more classes to the roster this week) Whoop, whoop!
And me? I'm just smiling ear to ear because I get to have a hand in all of this watch these women kick butt doing what they love while increasing their income.
The 2 C's – Consistency and Coaching
Artricia said, "I'm booking clients and I'm just doing what you showed me to do and I haven't even got to step 2!" I gave her a 90 day plan and with just doing step 1 she is making money. Gotta say I love that.
You don't have to be perfect. Just DO! That's where the consistency comes in. And the coaching? If you're being consistent but you are consistently doing the wrong thing and you're not getting the results you want. Well… that's when coaching comes in handy. I can help you skip the costly mistakes. (Time + Money.) CLICK HERE to apply for a complimentary social success discovery call.