I love how the internet works! Watch this…My VIP coaching client Tanisha was introduced to me from her sister who saw my Facebook ad and this happened:
1) Tanisha and her sister downloaded this (complimentary) guide
2) Both came to one of my (complimentary) workshop
3) Both then attended a (complimentary) Instagram Webinar
4) Both attended another (paid) brunch event
5) Tanisha became a (paid) private 90 day coaching client
Focus on giving people VALUE (and make an impact in ALL that you do) no matter if it's paid or not. The people you desire to work with will show up READY to work with you because of who you are, what you do and how you show up.
BUT  you have to  stay consistent! From Facebook ad to event, to email communication, free webinar etc. (this was only within a month and a half long period) which helped Tanisha build trust in me in a short amount of time.
What are you doing to stay in front of your prospects? **Don't worry, I can coach on on how to do ALL of this!
[Tanisha's Coaching Testimony]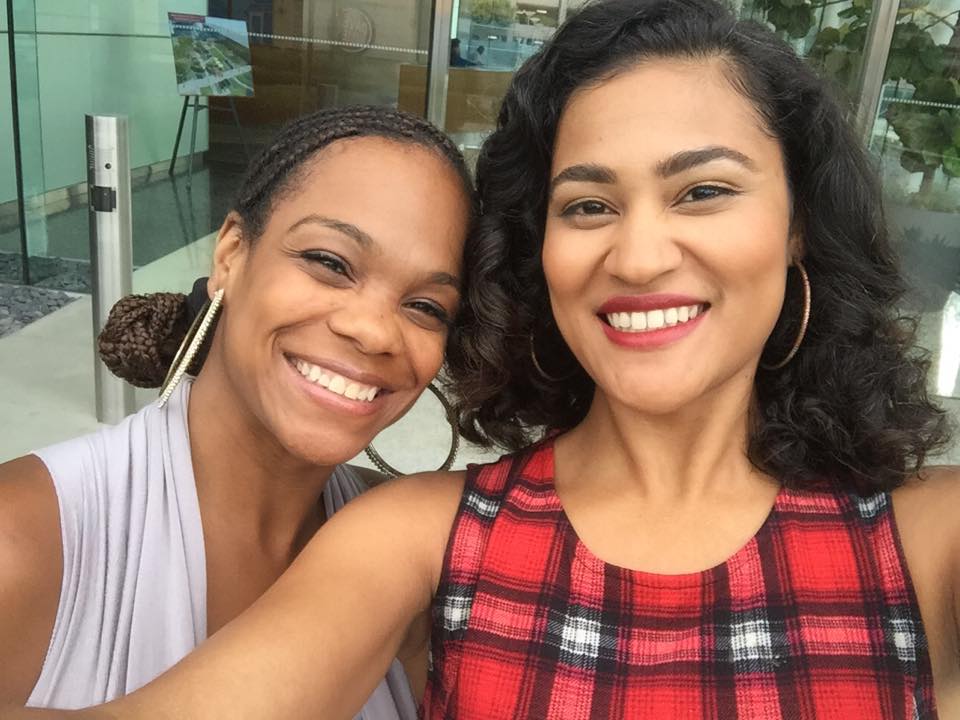 "My biggest challenge has been narrowing down my message (and understanding my value.) I feel like prior to the full day intensive with Natalie, my social media message was scatterbrained because I had so much content I want to share and I needed a clearer path on how to communicate it.
During our coaching together I learned how to utilize forms (and ads) as a way to capture leads online and qualify them. I would have never (outside of generic form) would not have thought to use it this way or use strategic questions to qualify clients. That was huge for me! The visual is professional and different from the normal "contact me" form. It makes them really think about what they desire and gives me info on them. In love that!
Before working with Natalie fear was standing in my way; Fear of the unknown. Fear that my enrollment process wasn't right. I was second-guessing and over analyzing myself. I am walking away with a clearer message and a clearer brand.
Now I know my value without a doubt and I have clear action plan to move forward on social media!"