I am so proud to offer another Holiday Gift Guide in support of small businesses! If you are looking for the perfect holiday gift you have come to the right place. Get something unique and affordable for a loved one and support a small business owner in the process! Take a peek inside and share this Holiday Gift Guide with your social networks.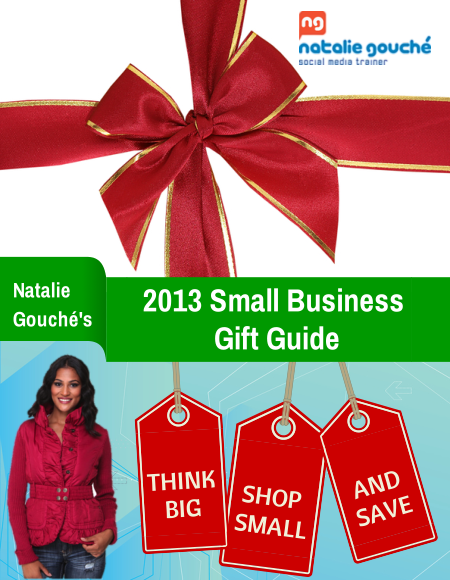 Click HERE to send an automatic tweet letting people know you are supporting this guide and encourage them to do the same!
P.S. Are you a small business owner who just stumbled across this guide and want to be considered for the next? FILL THIS FORM OUT and I will notify you of the next guide!