In this short video I share that although I am in the social media industry; I often get inspiration from companies outside of my industry. Hey, good marketing is good marketing!

Here are a few brands I LOVE!
Chloe + Isabel This was the jewelry company I mentioned in the video (specifically their Facebook page) I love how they feature their products without being all salesy!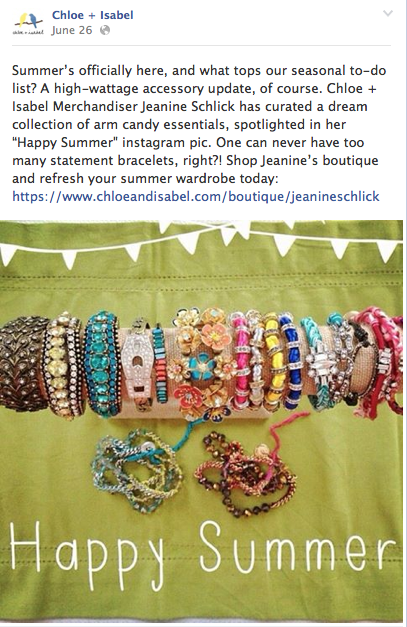 MAC Cosmetics – BOLD and vibrant colors!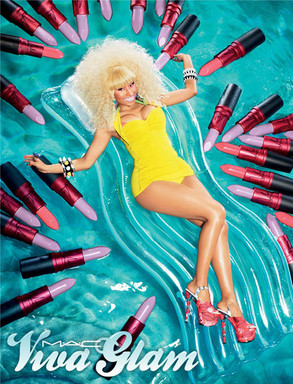 Virgin America – Unique, cool and edgy advertising that sets them apart from other airlines.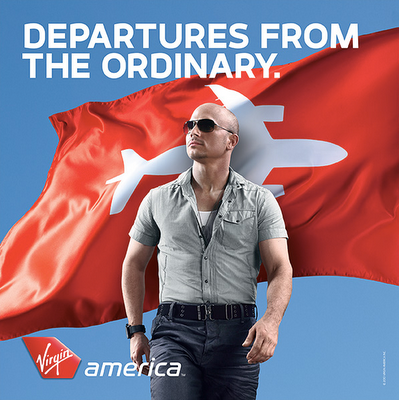 Progressive (YES, the insurance company! Flo is the bomb)
Here is Flo's Facebook Fanpage. GREAT example of using a character/ person to push a brand and make it human. I mean, how can you make an insurance company fun? They've figured it out! Take note!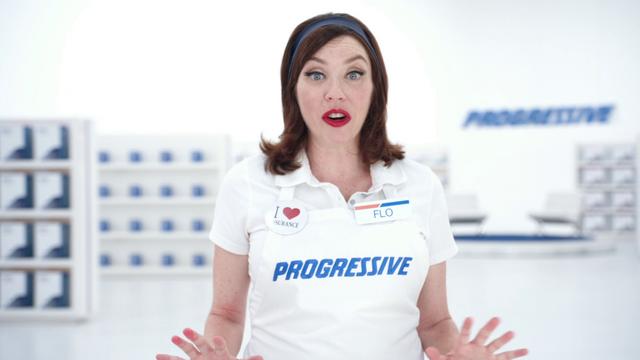 So… where do you get your inspiration from? I'd love to hear from you below in the comments!