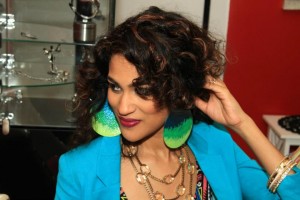 How does this Mogul Mama and business owner keep her tresses Tamed? I get with a beauty professional who knows what she is doing! Tammy Golden of Tame Salon knows how to hook me up, get me in and out of her chair fast and keep my hair healthy. I had to feature her as my Los Angeles business spotlight because she makes me look and feel great and I know the women in my network could stand to feel this way too.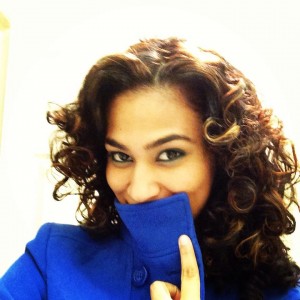 Tammy has a special JUST for my ladies! You get $60 to spend at her salon for only $30! YES, you heard me. The deal is only valid for 1 week so jump on it here.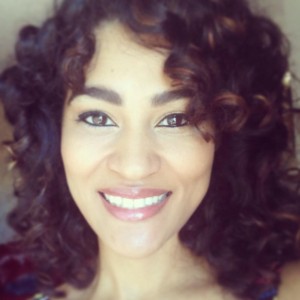 Visit Tame on Facebook, Twitter and Instagram!