A few weeks ago I was a special guest speaker on the same motivational call I listen to daily. The feedback was overwhelming and I was so grateful it touched so many. If you need a little oomph to end your week, join me tomorrow.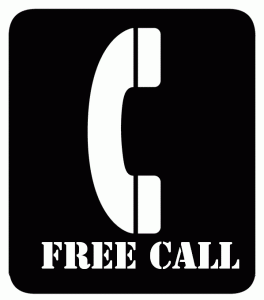 I will be speaking again specifically on a method that has helped me prioritize business and life. I will also share why doing what you love in your business is possible without the headache of things that don't serve your ultimate purpose.
9am PST/12noon EST
760-569-6000 Pin 589 046#
Feel free to share this free call with your networks. Stick a reminder in your phone now! See you on tomorrow!
P.S. Don't forget about my video marketing webinar as well! Register here.