Each and every morning I listen to a motivational call. With all of the craziness going on, it's a nice way to start off my day on a positive note. It makes all the difference when putting the day's events into perspective. Here is an example…
My car battery died on Monday (you'll hear about it on the call) and instead of cursing out the world and brining more bad JuJu into my day, I kept, calm, cool, collected.
Did I mention, the very same call I listen to daily, I have been asked to speak on tomorrow? How cool is that?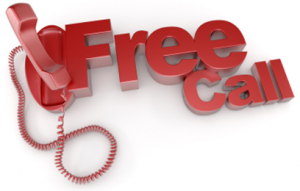 Jump on tomorrow, May 23rd and listen to me speak on being paralyzed by perfection. You'll hear how taking action has helped me generate a healthy income online with my imperfections and all!
Thursday, May 23rd at 9am PST / 12noon EST 
760-569-6000 Access Code 589046#
Hope to have you on with the other 100+ people who will be joining me for a dose of morning and midday motivation.  Put a reminder on your phone, email or calendar okay?
P.S. Make sure you join my mailing list to get the replay in case you miss it! Join HERE.