While waiting to get my eyebrows done over the weekend I saw this Wonder Woman Ad for M.A.C makeup. Thought I'd play around and switch it to business terms just for fun!
"Banish any thoughts of being an average business owner. Natalie Gouche' is here with super heroine training to get your business wonder-working in no time! Available at http://NatalieGouche.com"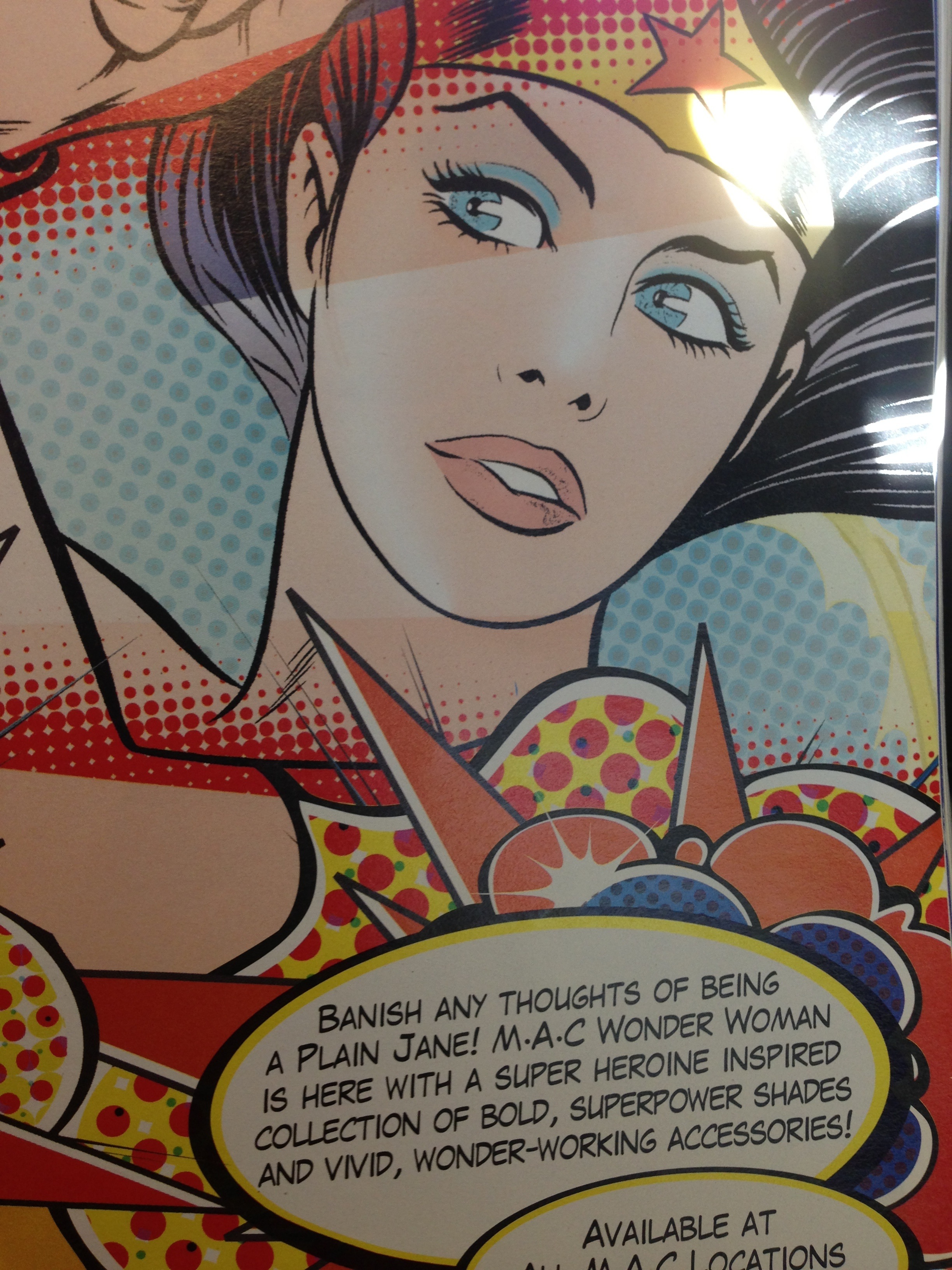 Have fun! Get your marketing inspiration from brands outside of your industry! Never know what you will find right?
P.S. Post some cool brands you've gotten ideas from below! I'd love to hear!