I'm leaving town this week for an internet marketing convention so I wanted to get this post up before things get too crazy. I'd like to offer a a complimentary 30 minute strategy coaching call (to 3 people) when I get back into town. I will allow you can pick my brain, get your marketing questions answered and I'll help you get clear ways to get started with your business or market the one you currently have.
On the call we will:
Discuss your product/service/idea
Get clear on your demographic, niche market
Consult on your options for products to sell
Talk about low-cost tools you can start using right away to profit
Put together a strategy on the most effective way to promote online
In order to receive the complimentary call you will need to join my blogging system since that will be one of the tools that will be essential to growing your vision.
The blogging system includes a pre made blog (ready to go live the second you get it), 24/7 training videos (on 3 private sites), lead capture pages, a proven sales funnel to close business and lots, lots more. Watch this video to get the full scope. 
I am only opening this up to 3 people (and I have thousands on my list). The offer is closed at 5pm PST (and TRUST me) it will not last until then. So if you are ready to truly make 2013 better than 2012… don't miss this chance. Once it's gone, it's GONE!
I will not extend this offer past 5pm PST tonight
I will not open this offer up next week
I will not extend this offer after 3 people
What you need to do to get the complimentary 30 minute strategy coaching call with me:
Email me and let me know 2 call times that work for you next week
Once I see your name in my system I will send you the getting started steps so you can immediately access the information that puts over $4,000 + in my pocket extra each month via blogging
To your success!
Natalie Gouche'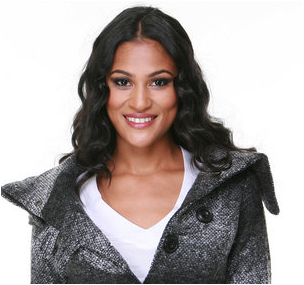 P.S. What have you got to lose?