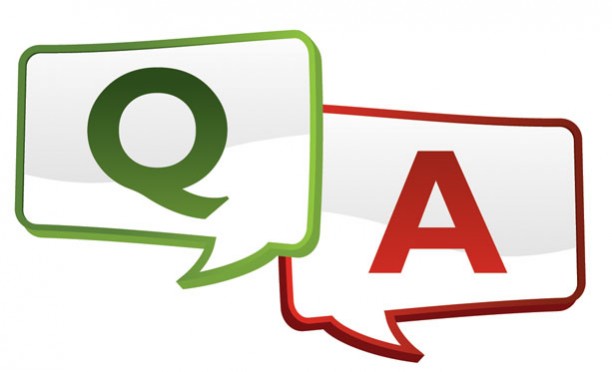 Here is the recording from the FREE and LIVE video streamed Q&A session with the fabulous Motivational Speaker, Nova Browning Rutherford of ButILoveMeMore.com
In order to be confident in business you have to be confident in yourself right? This Q & A will discuss:  Getting over your fears, actualizing your dream, ending toxic relationships, how to find a mentor and lots more! Share this with any and everyone you know who needs a BOOST to their business and personal confidence.
If you missed it you can still watch below.
Now I warn you, my daughter made a few appearances and the internet wanted to play hooky with me several times during the webinar lol. So what do we do? We just keep pushing! Just FYI:
If you want to get right into the content fast forward to about 9 minutes…
It goes blank at 22 minutes, just fast forward to 24 minute.
It also blanks at 37 minutes, just fast forward to 40 minutes.
Enjoy and post feedback on Nova's page and my page!
And the answer to the last question that cut out was : You can use articles that validate your business to show the need for it. That is a form of social proof. Example- If you are selling health products you can share an article from CNN that talks about the effects of poor health etc. This further promotes your ideas and product and it's from a reputable source. 🙂
P.S. Click HERE for that awesome checklist I talked about and join my group mentoring/training for more awesome stuff like this on a weekly bases!