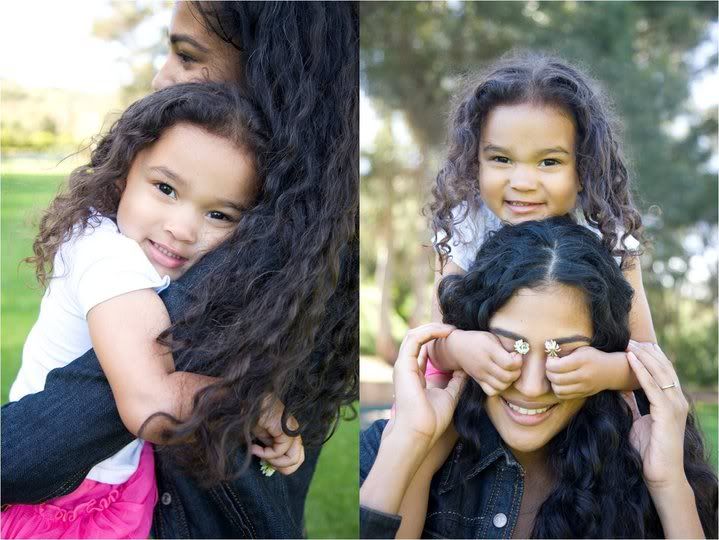 As you know I LOVE supporting small business owners and I encourage everyone to do the same. For Valentine's Day I did a Gift Guide and I shared it with my network (over 10k people). It was a hit!
Click here to check out 2012 Valentine's Day Gift Guide HERE
All of my promotion created some buzz in Google and the gift guide got picked up by "The Street" (an online go to site for news on small business, finances, tech, living and more). Did I mention "The Street" has over 50,000 followers via social media and tens of thousands subscribers to their website? Pretty darn cool right?
This year I am doing a 2012 Mother's Day Gift Guide! I am looking for:
Health
Beauty
Fashion
Jewelry
Entertainment
+ Anything else great for moms!
**Note: Your business can be anywhere in the world as long as you have a website where people can purchase your products services.
Incentives for you:
Gaining exposure to my network of professionals, raving fans & clients!
Exclusivity (you will be the only kind of product in the guide) Hurry to make sure yours isn't taken!
Increased followers on Twitter! You will be mentioned in promotional tweets from @NatalieGouche
Increased Traffic to your website (It will be listed in the guide)
Increased "likes" on your to Facebook Page (promotion on my fan page)
Guide will be featured on http://LASocialMediaTrainer.com in a blog post + Email blast
A video (you know I LOVE to do videos) I will post this everywhere!
The cost is only $35 bucks. The deadline to submit is Friday the 13th! Please email me back with this info if you are interested:
Your name and #
Company name
Website link
Twitter & Facebook link
Approximate # of connections on all social media sites
If you're picked, pay HERE. Hurry & submit! Spots will fill us FAST!