So excited to announce my next event of the month! I know a lot of you have been struggling with marketing your darn fan page right? You feel like your begging people to "like" your page, you don't know what to say etc…Don't worry I got ya!
In this Facebook Fan Page workshop I will cover:
1) 10 Easy DIY (Do it yourself) FREE strategies to grow your fan base
2) What not only gets you "likes" but also gets you BRAND AMBASSADORS & SUPER FANS
3) How to effectively build a "shareable" and "social" brand
4) Mistakes that you are probably overlooking in your Fan Page Marketing + Tons MORE
**Bonus section: FREE Application & Tools
Click here if you are still wondering why you need a FB Fan Page?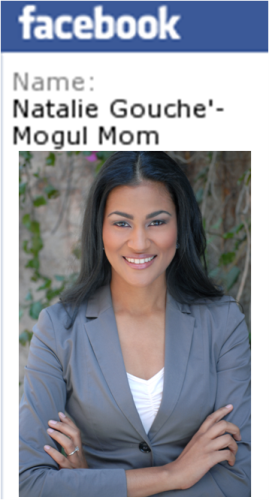 Get Social! Tweet, Facebook, "like" and share this invite before it fills up. http://FanpageLA.eventbrite.com Seating is limited and this class valued at $175! Tell your friends.
You can also become an affiliate and make $5.00 per each ticket you sell 🙂