This Black Friday spend money on something that will grow your business!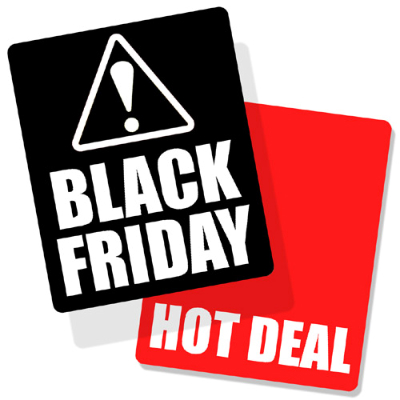 Do you need a social media training, consultation, or coaching session with me? If so, now is the time! (You can be out of state, I train online) Normally the price is $150 and starting today you can have a session with me for $52 bucks! Wowzers! 
Here are some trainings to choose from:
10 Step Facebook Fan page Marketing
Social Media Evaluation (of your social media presence or lack thereof, + an action plan)
Social Media Management (15 minutes or less a day)
Twitter for Dummies (Hope I don't offend you lol)
Email Marketing gone social
Linkedin: A Guide to gaining clients
Video Marketing made simple (includes youtube and private video tools)
Using Social Media to become your own Boss
+ More! (Can't fit them all here) If there is something you don't see here just ask me about it.
Want to see what people have said about working with me?
 to see my reviews.  This $98 dollar off offer starts now and ends Sunday at midnight so take advantage of it if you have ever wanted a personal one on one with me. Use this Black Friday special to buy something that will truly benefit you.
P.S. Please tweet, Facebook, email and share this page on your social networks.