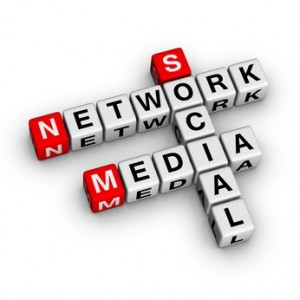 As many of you know, using social media has become a way of life, especially if you are in business. Check out these event in your state —> Social Media Events
If you are in the very small percentage of folks who haven't realized how powerful social media can be, take a look at my reasons why you need to be using social media.
1.Branding yourself as an expert
2.Free lead generation
3.Your customers are using it
4.Your competition is using it (check up on them)
5.Relationship building and brand reputation
If you need help with maximizing social media for your business contact me for a one on one coaching session (online or in person). I would love to help you!