31 Days of Free Content!

Engage your audience, fill your social media editorial calendar, spark more creative posts, send traffic to your site and save more time.
 Client Praise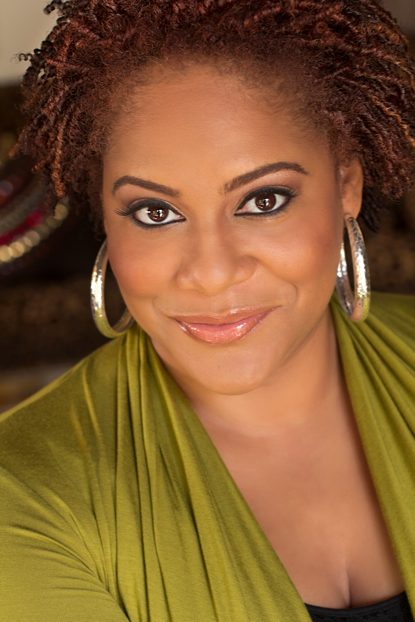 Natalie Gouché', The Social Media Trainer is AWESOME!  She has helped me to understand social media better and has been vital in growing my brand to create greater reach and impact.  She is knowledgeable, patient, business savvy.  She has truly over delivered on the goals that we set.
If you are looking to increase your reach, I would say that Natalie and her services will be a wonderful asset to your team.
- Kim Coles, Actress/Comedian @ KimColes.TV