Client Praise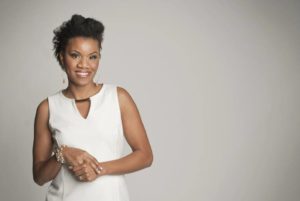 Merissa booked $10,000 in new business in 14 days!
"The amount of time we spent during our coaching is going to save me so many hours because I would have tried to look for it myself and so far, I wasn't getting the results I was looking for.
The best part about that is, I can charge higher fees, have more time for my family and more resources to contribute to my ultimate goal of becoming the leading expert in my field.
Working with Natalie is absolutely awesome, it's worth every cent, every dollar. Even better than it expected!"
- Merissa V. Grayson, Americas Blended Family Expert & Lawyer Read More Testimonies